HOME
> Contact Us
Contact Info
Gauhong Technology Ltd.
ADDRESS:
No.118, Danuan Rd., Tucheng Dist., New Taipei City 236, Taiwan (R.O.C.)
TEL:
+886-2-22687077
FAX:
+886-2-22687255
E-MAIL:
gau999@gauhong.com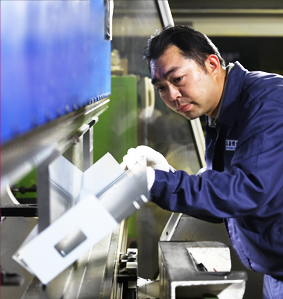 Our intentions of service
Inquiry
Thank you for visiting Gauhong website , if you have any questions about Gauhong, welcome to fill in the following forms, we will get in touch with you as soon. ( Fields marked with
" * "
are required )